Introducing myHR: Your All-in-One Benefits App
Benefits just got even better. With the Employer Flexible myHR app, your team has anytime access to critical benefits, payroll and policy information, so they can get the answers they need and get back to being productive.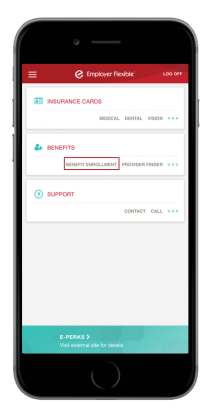 Make benefits* easier to access.
With features like digital insurance cards and secure
account access for employees, the myHR app takes the hassle out of handling benefits. Stress-free benefits, stress-free workforce – that's a win-win.
One-touch benefits access
Digital insurance cards
Liberate your accounting department.
The myHR app provides all the answers to employee payroll questions in one place. Your team can access their most recent paycheck or view past statements, making it easier than ever for employees to track crucial payroll data in real time — without tying up your accounting department. Employees can instantly monitor:
Earnings
Taxes
Deductions
Net pay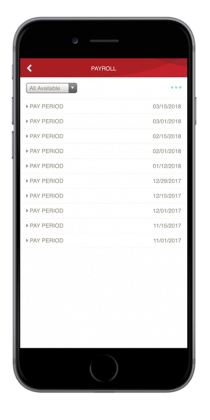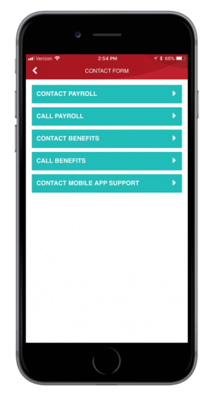 Get answers and get work done.
Answering all your employees' benefits-related questions isn't your job — it's ours. The myHR app automatically links employee accounts with your dedicated Employer Flexible team, because when everyone's job is easier, it's easier to get the job done.
Personalized benefits contacts
Dedicated service team
Responsive insight and support
Visit the App Store or Google Play to
download "EF-myHR" today.
Download the app and use your myHR username and password to log in. If you don't know your login information, you can request it through the app.
Accessing your payroll information will require a PIN, which will be the last 4 digits of your Social Security number.
*Benefit cards will only be shown if benefits are administered by Employer Flexible.