During these trying times we are here for you and your employees, let us know how we can help.
Reach Out
HR Solutions
---
It's more than taking the burden of HR off your shoulders.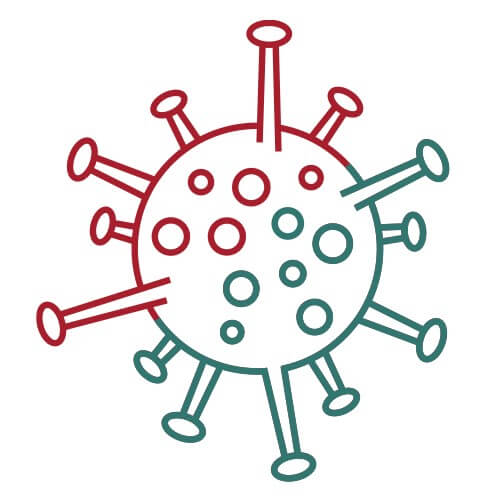 Coronavirus Updates
---
Keep yourself and your employees up to date and informed. Access our resources (including podcasts, blogs and helpful links) about Coronavirus / COVID-19 here.
Hear What Our Clients Have to Say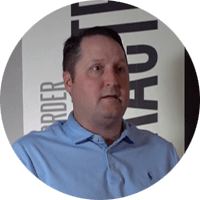 "Outsourcing HR is the one of best business decisions I've ever made. I would strongly urge you to consider Employer Flexible. It can help you sleep better at night!"
Taylor White
Owner/Principal, adWhite
Watch video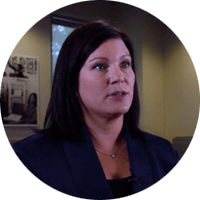 "As a small-business owner, it's very valuable for me to be more efficient with my time and have professionals who do this day in and day out."
Lauren Levicki Courville
President, Dress for Success Houston
Watch video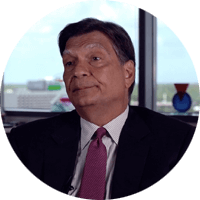 "Employer Flexible allows me to focus on my business and achieve the greatness we shoot for every day without worrying about the HR component."
Phil Morabito
Founder & CEO, Pierpont Communications
Watch video
PEO Human Resources Services that Work for Texas Businesses
Take action to streamline your company's HR processes today with Employer Flexible. We are the proud provider of flexible and adaptable Texas PEO services.
If you're a small business trying to grow, and you're struggling with a lack of internal HR or you're just dissatisfied with your current HR set-up, consider Employer Flexible as your next vendor for Texas HR outsourcing services. We'll find the right solutions for your company and give you the space you need to get back to work focusing on revenue, production and growth.
Our team is ready to take on anything and everything you need for your company to work more smoothly and efficiently, including Texas HR outsourcing services:
Payroll Services
Health Care Benefits & Administration
Assistance With On-boarding Process
And Much More